"I grew up in Tehuacan, Puebla, México. Tradicional mexican cuisine has always been an integral part of my life and a significant family legacy. I am passionate about cuisine and decided to become a professional chef, a career for which I have undertaken a number of studies focusing on international as well as traditional mexican cuisine. My aim is to convey and raise awareness of the quality and history of mexican culture and cuisine and its unique flavors through the dishes I prepare"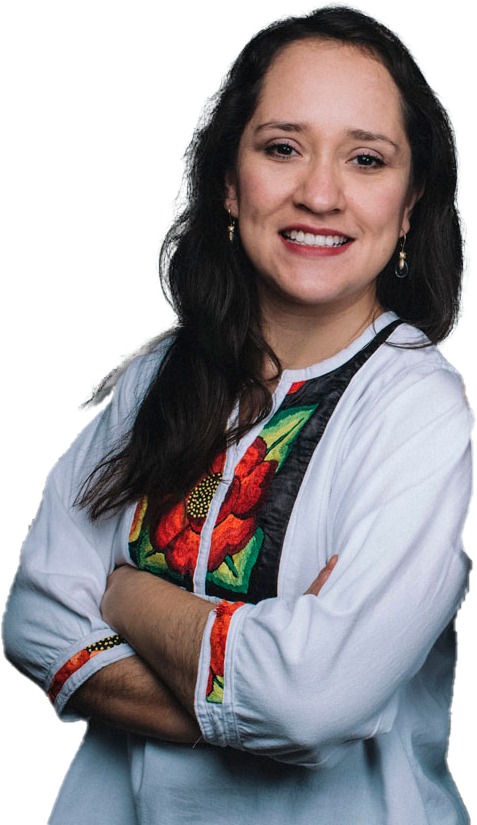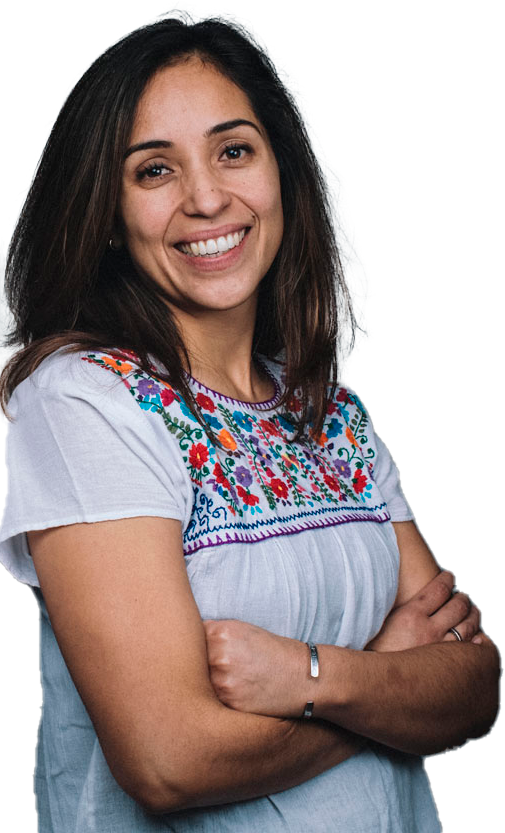 "I was born in Cuernavaca, Morelos, México.
I studied international commerce and tourism business and management in México and Italy. I manage the business since the outset. When I moved to Luxembourg, I realised there was a niche for offering good quality Mexican street food, which is present on many street corners of our home country. We decided to take this concept and improve quality and standards. When I met Valeria, who is an excellent chef, I had the feeling that we would make a wonderful team as well as develop a great personal relationship".